To develop sustainable local communities and a society that uses water effectively into the future, not only are the business activities of corporations important but the role of civic activities is also essential.
To that end, we established the TOTO Water Environment Fund to support the activities of organizations that are working to preserve the global environment and create sanitary and comfortable living environments. Through this fund and other measures, we are contributing to the resolution of issues in local communities as well as their sustainable development.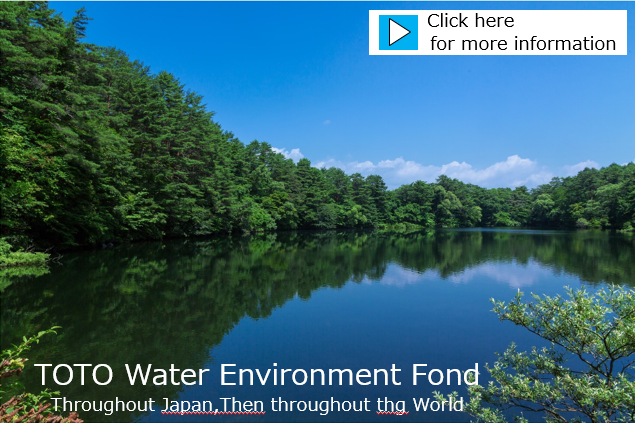 CHINA ENVIRONMENTAL PROTECTION FOUNDATION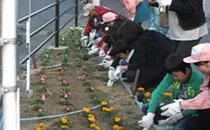 Cleaning and Tree-planting activities
We are conducting local cleaning activities at each business site to contribute to pleasant community development.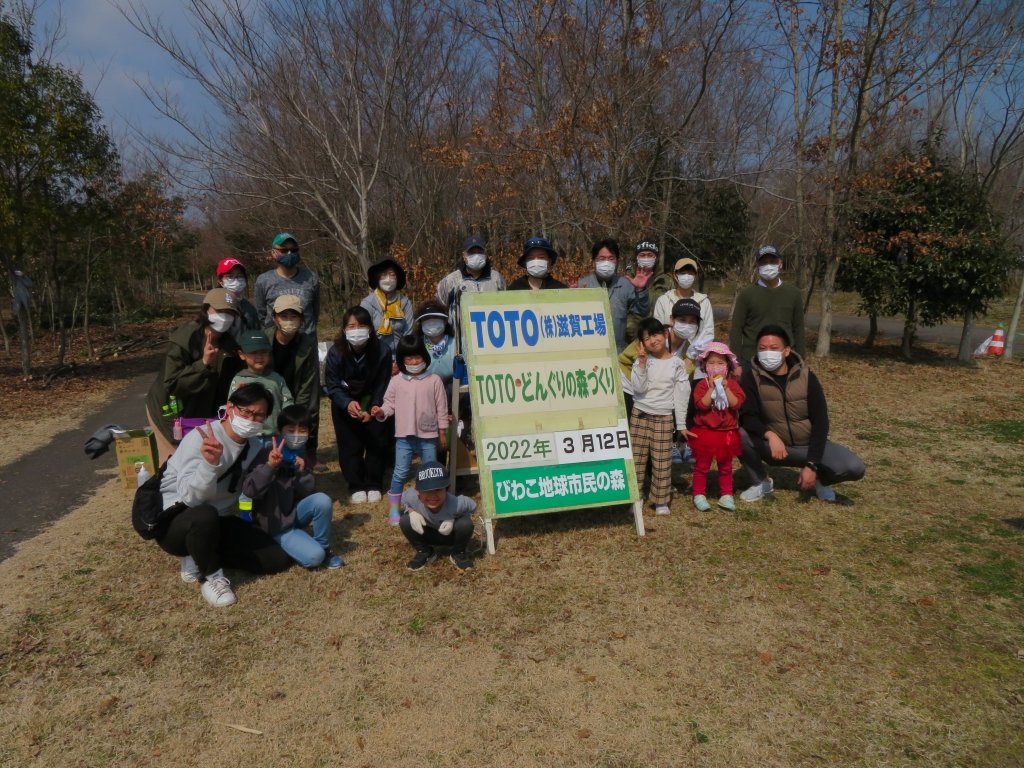 The TOTO Acorn Reforestation Project
This activity started in fiscal 2006 and employees of all Group companies participate in it. They pick up acorns, grow them at their workplaces and homes, and plant seedlings in the original forest. With the cooperation of local communities, good care is taken of even after planting, including mowing.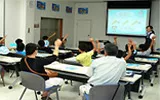 Environmental education aimed at children

We are implementing environmental education aimed at children, such as lessons held at local elementary schools. These activities communicate the importance of the local environment and water resources through familiar areas where water is used in daily life.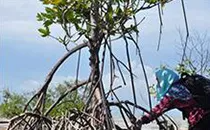 Environmental activities at overseas business sites
Employees at all TOTO business sites participate in environmental activities with close ties to the locality.